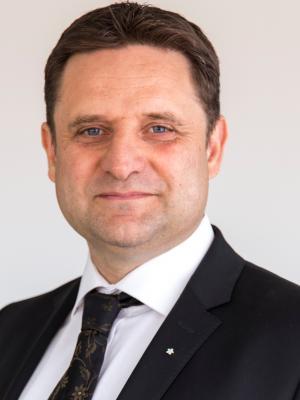 Jean-Philippe Roux
CEO
France/International
The Forêt Investissement team
| | |
| --- | --- |
| Since 2009 | Forêt Investissement CEO |
Jean-Philippe Roux founded Forêt Investissement in 2009. Forêt Investissement is a FNAIM-recognized realty agency specialized in the sale of forests, ponds and hunting grounds, assisting its clients in the purchase and sale of forests in France and abroad.
Jean Philippe Roux is a professionally-trained realtor working with the FNAIM (the French realtors' association) and, until 2009, specialized in life annuity investment properties.
From real estate to the forest
A childhood in the scouts, training in forestry and some key encounters with professionals from the timber sector encouraged Jean-Philippe to become a forest owner, and a timber and truffle producer.
Well-grounded in his profession
After spending ten years analyzing forests and forestry regions all over France, our realtor naturally turned to forest estates.
In 2009, he founded Forêt Investissement, the forestry transaction specialist. Over the past nine years, the agency has become a benchmark for the sale of forests and large hunting estates in France.
In 2015, he specialized in the valuation of rural and forest properties, and prestigious properties such as châteaux and large agricultural estates.
In 2016, he created a website, Parcelle-à-vendre.com, specially designed for small land- and forest-owners.
After trips to study the forest in Sweden, Germany, Austria, Portugal, Canada and Scotland, he opened up the capital of Forêt Investissement and, with his partner, developed an international platform for the sale of forests and large estates.
I enjoy putting new technologies to work for nature and for people
A new brand was created at the same time : The Forest Time, a magazine of forestry news for anyone looking to buy or sell a forest or hunting estate, anywhere in the world.
His endorsements:
A CEIF (French Chamber of Property Experts) valuer:
International Valuation Standards Council (IVSC) - IVS Compliant
Accredited for rural and forest properties
Exceptional properties
Residential properties
Board member of the CETEF (Center for Forestry Economic and Technical Research)
Regional delegate for rural and forestry affairs with the FNAIM