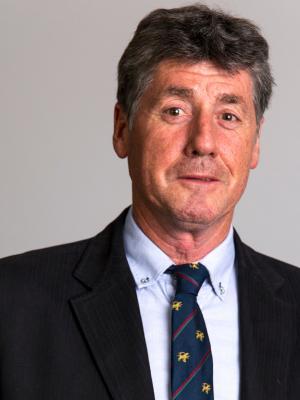 Christian Charrier
HEAD OF FORESTRY AND HUNTING AFFAIRS
France - West
The Forêt Investissement team
| | |
| --- | --- |
| Since 2009 | Negotiator specialized in forestry and hunting transactions |
| 2008 – 2009 | Property consultant (English-speaking clientele) |
| 1979 – 2008 | Career in marketing and monitoring manufactured goods. |
Languages: French/English
From real estate to the forest
Christian Charrier was born in Dordogne, the son of a farmer, and is fully familiar with the vast forests that cover the west of France. He joined Forêt Investissement with the specific task of prospecting forest properties in this sector.
Property searches and prospecting for forests soon became a specialty for Christian, a forest owner himself, involved in silviculture on a daily basis.
Over almost ten years with Forêt Investissement, Christian has honed his skills in forest valuation and consulting services for buyers.
He continues to improve his knowledge of the forest with numerous training courses and by developing his network of local foresters.
A hunting specialist
Christian is a passionate huntsman, and has enjoyed hunting with hounds and horses for over 20 years. This is a common sport in Dordogne although it is mainly reserved for true connoisseurs.
Knowledge of the hunting estates
Christian is also a big game specialist and able to help you search for and acquire your hunting estate in western France, and especially in the Double forest.
Christian is more than just a specialist consultant: he is first and foremost a knowledgeable guide you can trust for information on his region and the various parties involved in the local sector.