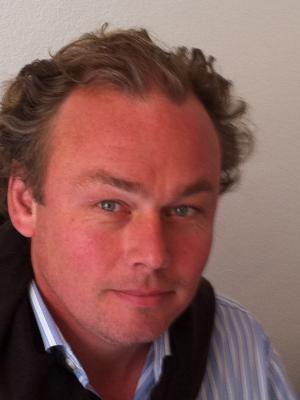 Xavier de la Bretesche
INSURER
FRANCE
Partner to Forêt Investissement
| | |
| --- | --- |
| Since 2001 | Manager of XLB ASSURANCE insurance company |
| 2005 | President of Les Editions du HAMEAU (2 years) |
| 1999-2001 | Colleague of Olivier de la Bretesche (creator of forest insurance contracts) |
| 1996-1999 | Employee at Fortis Assurance |
Specialist in forest insurance.
Despite an insurance background, Xavier de la Bretesche has always been a nature lover. As a result, when his insurer's career path led him to the forest, he was delighted to dedicate time to the issue of insurance for such a specific kind of property.
I came to the forest field by chance and stayed for pleasure !
Enthusiastic about ' niche sectors that are characterized by their specificity, Xavier de la Bretesche knows that he is operating in a very demanding market, which makes it fascinating.
With unparalleled enthusiasm and plenty of energy, the experienced insurer visits the forests of France with a strong will to defend the interests of the profession when the situation arises.
After the 2009 storm, when working on the act to modernize agriculture, the government stimulated growth of this market by relieving the public authorities of the insurance charge, which was difficult to forecast for hard-pressed public budgets. Xavier de la Bretesche's idea of including forest insurance in the DEFI scheme budget made it possible to fund forest insurance from revenue earned from a category other than the forest itself. Indeed, while the forest increases in terms of wood volumes each year, this does not systematically translate into a rise in income. Yet insurance is required every year. Today he still acts as a consultant and is extremely active. He holds a central position in the discussions between foresters, the Ministry for Agriculture, the government and parliamentary members.
An insurer's career path
Xavier de la Bretesche started his career as an employee at Fortis Assurance. He then rapidly became a colleague of Olive de la Bretesche, creator of forest insurance contracts as they exist today. He handled the Lothar and Martin storm damage for the forest (800 cases opened).
For a year, in 2005, he was president of Les Editions du Hameau, which publishes a monthly magazine ' Patrimoine de France '. The magazine deals with heritage-related subjects from an architectural, legal and restoration standpoint.
Finally, since 2001, Xavier de la Bretesche has been manager of XLB ASSURANCE, France's leading forest insurer. With a team of six colleagues, he has accumulated 1 100 000 hectares in liability and 350 000 hectares in fires and storms.
About XLB Assurances
XLB Assurances, insurance broker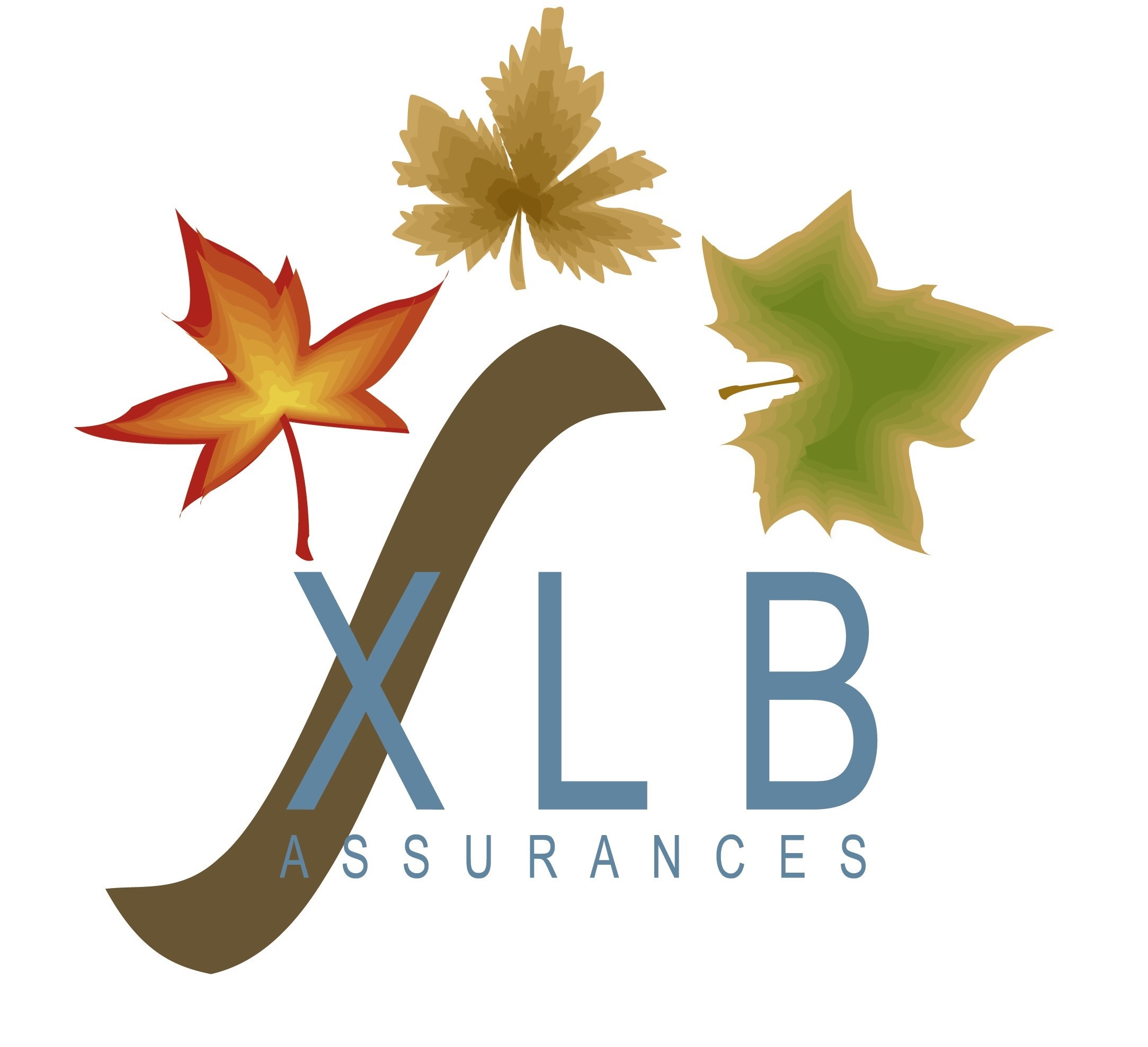 Founded in 2001, XLB Assurances is an insurance broker specializing in insuring standing timber.
French leader in this field, the specificity of XLB Assurances has led them to gain the trust of forest owners and insurance companies to establish guarantees in third-party liability and fire and storm damage to forests.
The highly specialized XLB team draws its professional expertise from the management of the 1999 and 2009 storms. This experience is now unique in the field.
Today, across the country, almost 350 000 hectares are insured against fire/storm and more than 1 million hectares for liability.
There are different types of owner choosing to insure their forests : institutional owners, managers of family forestry groups, municipal forest managers or private owners directly.
There are various reasons for taking out insurance. Some choose fire insurance, while others are concerned about storm damage. Whatever the circumstances, these owners consider that this, more or less important, part of their estate should be insured against climatic risks.
XLB Assurances' guarantees are covered by major insurance company : PACIFICA, which is the property insurance division of the Crédit Agricole Group, which has been our partner since 1 January 2011 for all fire, storm and liability risks.
PACIFICA – SA with a fully paid-up capital of 252 432 825 euros
Head Office : 8 – 10, boulevard de Vaugirard – 75724 Paris Cedex 15 – Registered : 352 358 865 RCS Paris – Company subject to control by the ACPR: French Prudential Supervisory Authority : 61, rue Taitbout – 75436 Paris Cedex 09
With the ability to ensure forests across most of France, we are available to help you analyze the climatic variations that your forest is exposed to and provide a quote based on either the income from the forest or the assets to be protected.