Pierre Demougeot
FORESTRY ENGINEER
France, Nouvelle-Aquitaine, Auvergne Rhône-Alpes, Occitanie
Partner of Forêt Investissement
2013 to present day
Director of the Avenir Forêt forestry group
Since 2008

Member of the Water & Forest Engineers Association (AIGREF/SNIGREF)
Member of the Forestry Engineers Association (AIF)

2006
Engineer qualified in rural engineering of water & forests (IGREF), specialized in forest and environmental management.
2005
Master's in Ecology, Biodiversity, Evolution - Ecole Normale Supérieure Cachan/Université Paris Sud Orsay
Languages: French/English/German
Specialized in ecological engineering, hunting and landscaping
A graduate from the Ecole Nationale du Génie Rural des Eaux et Forêts (ENGREF, the national rural engineering school for water and forests in Paris), Pierre Demougeot is specialized in ecological engineering, hunting, landscaping and ecotourism.
For Pierre, transferring his forestry knowledge is primordial and, for several years, he worked as a life sciences teacher in junior and senior high schools in southwest France. He continues to share his expertise at 'forest education' sessions run for school children and youth groups.
Director of Avenir Forêt
Now co-director of the Avenir Forêt forestry group, Pierre has overseen the management of almost 200 hectares of forest since 2013. He also takes care of the forestry group's administration and its website.
Environmental experience
In 2011, he worked as development manager in the well-known Coudert forest consultancy firm in Corrèze. There he drafted the forestry charter for the Pays du Chinonais area. He was also training manager.
In 2009, he began a three-year stint in Germany as project coordinator with Eco-Consult, an engineering firm specialized in international cooperation. He designed, organized and coordinated seminars as part of the partnership between GIZ (German cooperation) and RIFFEAC (network of Central African environmental and forestry training institutions). He thus coordinated the network of forestry engineering schools in Central Africa.
This came a few months after a stint spent working as an ecological engineering works supervisor on projects focused on ecosystem restoration (riverbanks, spawning beds, peat bogs, ponds, inlets, etc.) and forestry management in sensitive areas.
Between 2003 and 2008, he completed a series of internships as research assistant and forestry management consultant, taking him from Cameroon and Morocco to Slovakia, Guyana and Nouvelle Calédonie, helping him enrich his experience in the management of forests and natural resources..

Forêt Investissement values its partnership with Avenir Forêt for its technical, ecological and economic expertise.
ABOUT AVENIR FORÊT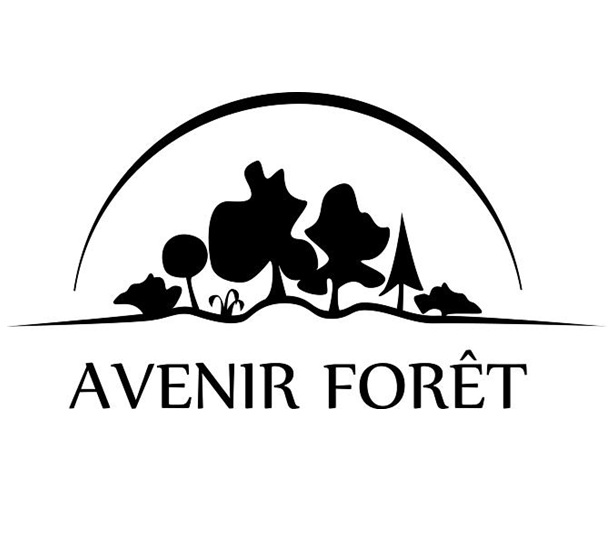 The Avenir Forêt ecological forest group was founded in 2013 and manages corporate assets of €1,500,000. Susanne Braun and Pierre Demougeot, a couple of Franco-German forestry engineers, jointly manage almost 200 hectares of diversified forests.
Based in the region of Brive, Avenir Forêt operates within a 150-km radius, doing business in the sectors of Limoges, Aurillac, Cahors, Périgueux and Ussel. Avenir Forêt looks for forests to buy in this territory with the aim of exploiting them in a respectful manner, in harmony with nature (uneven-aged stand).
As an independent forestry management agent, Avenir Forêt also advises private individuals.

Since 2013, Avenir Forêt has placed its trust in Forêt Investissement, selecting forests that match its specifications from the company's portfolio.