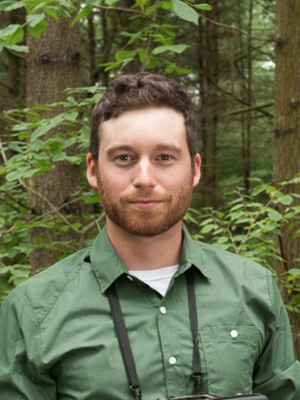 Julien Moreau
FORESTRY ENGINEER
Canada, Quebec
Partner of Forêt Investissement
| | |
| --- | --- |
| Since 2016 | CEO of SYLVA CROISSANCE Inc. |
| 2008 – 2016 | Forestry engineer for Sylva Croissance |
| 2008 | Bachelor's degree in Forestry Development and Environment – University of Laval – Quebec |
| 2008 | Member of the Ordre des Ingénieurs Forestiers du Québec |
Language: French/English
Background
Julien Moreau has worked in the forest since a very young age. At the age of 12, he helped his father with his forestry work and later joined the family business: Sylva Croissance During summer jobs, internships and when helping his father, Julien began to forge his experience in the forest and the different operations it involves.
He has worked in every area of the forestry sector, beginning as a forestry laborer. He knows all about reforestation, clearing, pruning and all the mechanized maintenance work.
While working towards his degree, he did several forestry jobs, which he thoroughly enjoyed.
Soon after that, Julien took charge of a team of forestry workers, coordinating the various work.
At the head of Sylva Croissance since 2008
He has worked as a forestry engineer since 2008 and is able to provide direct recommendations on silviculture treatments.
His preferred species:

"Red oak (quercus rubra) is an interesting species for its rapid growth in Quebec. It is robust, resistant and suffers little from pests. The red oak likes well-drained, sandy soils. It does well in different kinds of forest development plan. It's my favorite deciduous species."
"As for conifers, the Red Pine (Pinus resinosa) gives a good yield in plantations. Once felled, it can be used to make poles for telecommunication lines, which generates good earnings. It is certainly very attractive, economically!"
About SYLVA CROISSANCE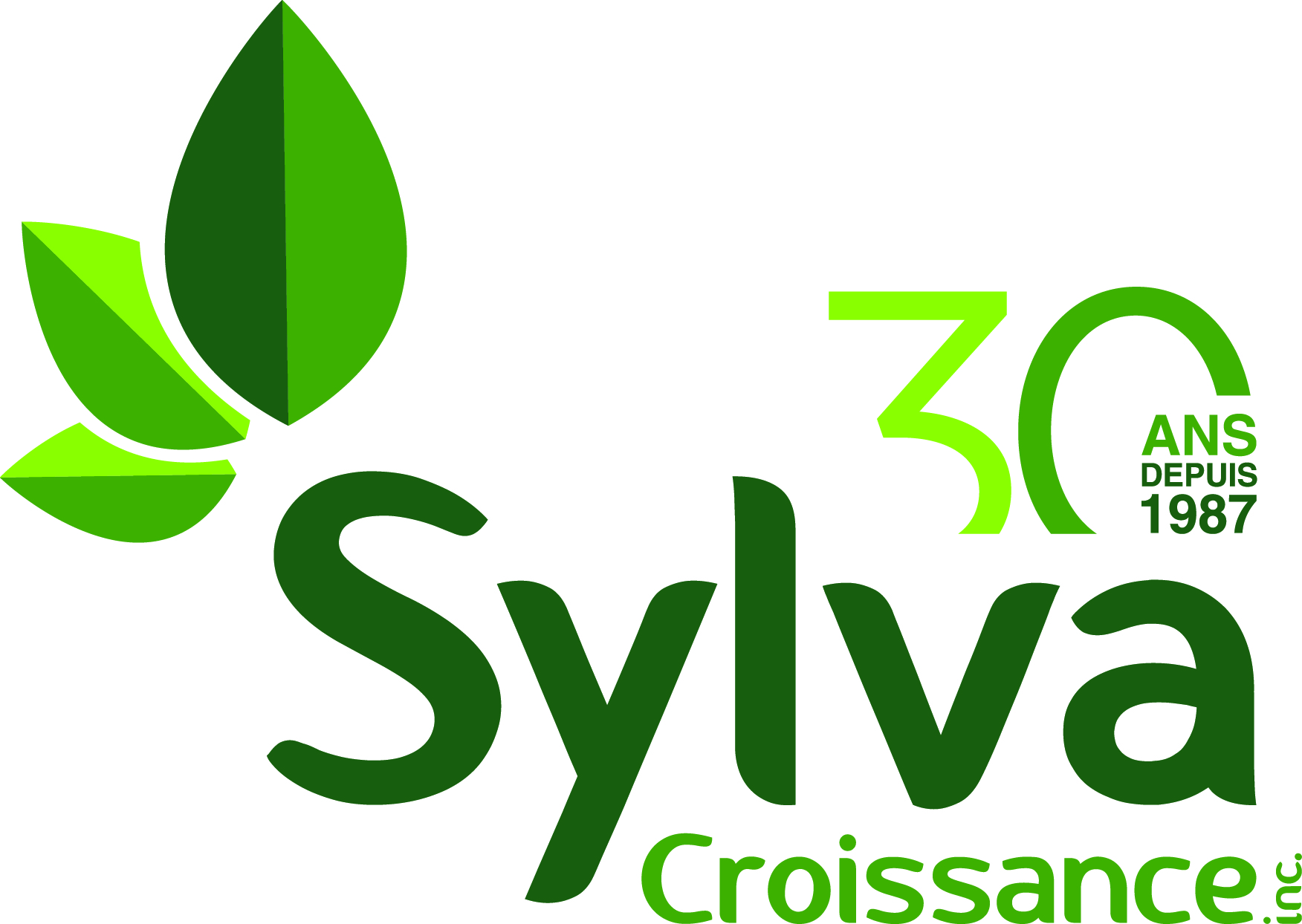 Sylva Croissance is a forest service business. It provides forestry engineering advice and forest development services. Sylva Croissance has grown continuously since it was founded by Patrice Moreau in 1987. Over the past 30 years, Sylva Croissance has taken care of almost 1,500 hectares prepared for plantation, 6,000,000 rewooded plants, 2,500 hectares maintained, 2,000 hectares pre-commercial thinned woods and 400 km of forest tracks and drains. 1,800 forest development plans have been implemented and 700 hectares of maple woods fertilized.
Today, Sylva Croissance has a team of eight who are backed by a range of sub-contractors as and when required, depending on the type of work to be done but most notably for harvesting operations.
The company focuses on two clear areas of development:
Help for municipalities with their silvicultural work in urban and suburban wooded areas.
Forestry engineering for all aspects of private forestry.