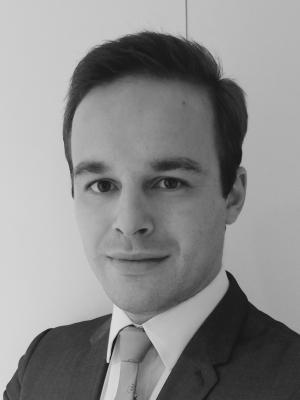 Emmanuel Thiénot
Notary
France, East
Partner of Forêt Investissement
| | |
| --- | --- |
| Today | works for the THIENOT ET ASSOCIES firm |
Emmanuel THIENOT, qualified notary works for the THIENOT ET ASSOCIES notary firm in Reims.
More specifically, he is in charge of rural rights cases and dispenses his advice to players in the rural community (wine sector, agriculture and forestry) for creating, restructuring, disposal, and transfer, of their operation(s).
His knowledge in business tax and heritage means he can handle varied cases in all regions of France.
He can rely on the renowned expertise of the THIENOT ET ASSOCIES firm, which has been ISO 9001-certified since 2004, and whose strength is represented by 41 legal experts within specialized departments.
The firm is a founder member of the Monassier group,
which brings together 700 specialized legal experts in France and worldwide.