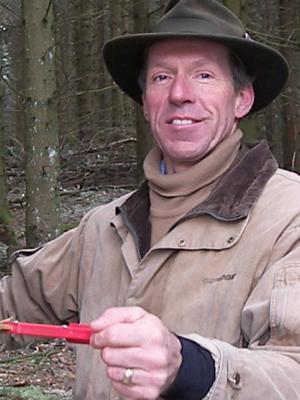 Antoine de Soultrait
FORESTRY CONSULTANT
France, Auvergne Rhône-Alpes
Partner of Forêt Investissement
| | |
| --- | --- |
| 2002 to present day | Ministry of Agriculture-approved independent forestry consultant |
| Since 2005 | Chairman of the Massif Central AGEFOR forest managers' association |
| 1999 | Deciduous roundwood grader (CTB/FNB qualification) |
| 1981 | Advanced technical diploma (BTS) in forestry production - Ecole Forestière des Barres |
Language: French/English
An oak specialist
Originally from the Nièvre département, Antoine de Soultrait is a forestry consultant with 33 years' experience in the heart of the Massif Central. A specialist in oak and its commercial valuation, the forest of Tronçais holds no secrets for him. Antoine has a passion for the Livradois sector and its trees. He spends every day in the woods and forests and regularly makes new discoveries. He is an excellent communicator and loves sharing his knowledge. This farmer's son is still keen to learn and has continued to following training courses since the start of his career.
33 years of forestry experience
Antoine started out with the Office National de Forêts (the French forestry commission) in Martinique, where he completed his national service.
In 1983, he worked as a technician for the UNICOF group, appointed to exploit the windfall from the 1982 storm in Cher and Nièvre.
From 1984 to 1990, he was deputy area manager for the Coopérative du Centre in Nevers, carrying out marking, inventories, estimations, and producing reforestation plans and management plans.
In 1990, he became a forestry consultant and area manger with the Coopérative Forestière du Centre. Until 2001, he managed a team of four technicians, led appraisals and produced management and marketing plans, while building a network of partners in the wood sector and among elected representatives in his area.
In 2002, he became an independent forestry consultant with his own firm. He now operates in a partnership with his son, Denys De Soultrait, forestry technician.
Chairman of the Massif Central AGEFOR
In 2005, he co-found AGEFOR, a forest managers' association of which he became chairman in 2006.
A forester at heart, Antoine knows that patience really is a virtue in the realm of the forest: 'Trees are planted for the long term, for at least 50 years or even 150 years with oak.'

Patience and determination are a must as the forester plants for the next generation!
ABOUT AGEFOR MASSIF CENTRAL
The AGEFOR Massif Central association was founded in 2006. Now chaired by Antoine de Soultrait, AGEFOR Massif Central is an association of independent forest managers.
The association's objectives
The AGEFOR Massif Central association's objectives: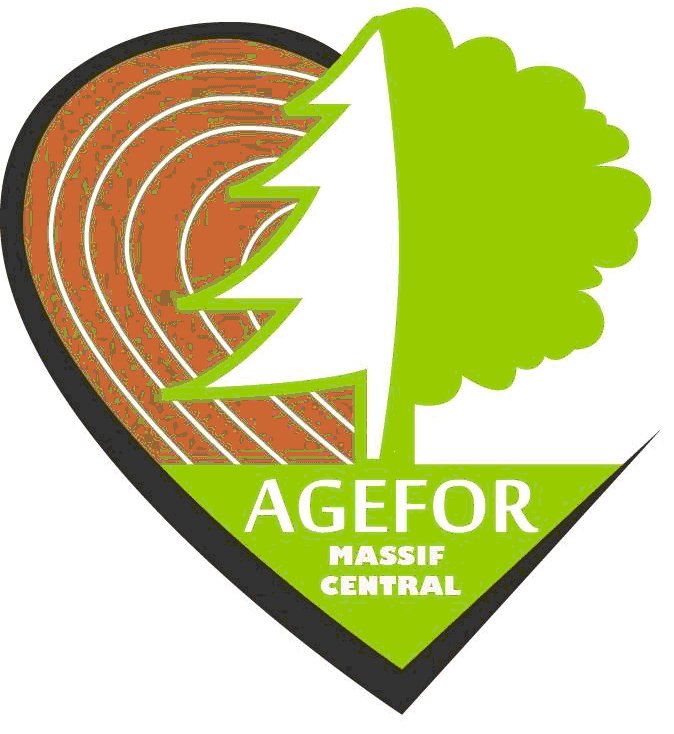 combining knowledge and know-how, pooling equipment and exchanging views in an objective, non-competitive manner, as set out in the association's procedures.
With backing from the CRPF (regional forest owners center), the association has 11 long-standing members. Members get together at various events all year round. In addition, the three wood sales held in April, September and October are an opportunity to focus on a issue key to their profession: wood prices.
Independent of all commercial activity, AGEFOR members do not buy at these sales. In fact, they sell, in a totally transparent manner, on behalf of their forest owners. The wood sales organized by AGEFOR thus contribute to the association's reputation and affirm its professional status.
AGEFOR members also share tools such as cartography software.

By responding jointly to calls for tender in their area of business, AGEFOR Massif Central members find a very profitable source of motivation, exchange and emulation within the association.