There are many advantages to purchasing this property
Positioning and deriving value from the wood on a vibrant industrial market,
Plenty of forest species, from conifers to deciduous (spruce, pine, maple, red oak, etc.), in 83 blocks across 25 different municipalities of the Outaouais area in the High Laurentians.
A potential to add value and sell lots for tourism, property developments or hunting estates.
Become the owner of one of Quebec's largest forests, and consequently one of the sector's main players.
Productive forest cover across the 11,200 hectares is made up of:
65 % hard wood
33 % mixed woodland
Maple covers 28.4 % of the area and conifers 2 %.
The entire area for sale is in a favorable geographical location:
1 hour from Toronto/Ottawa/Montreal (by car)
1 hour from New York or Boston (by plane)
3 hours from Miami (by plane)
7 hours from Los Angeles or London (by plane)
8 hours from Paris (by plane)
Easy access for forestry operations
Thanks to a well-established road network, and the flat to hilly aspect of the Quebec Province, the private blocks are generally easy to access and exploit. Roughly 85 % of the area is on a gentle, slight or moderate slope, or is flat.
The Chief Canadian Forest Office maps show that most of the stands have a high volume to be removed.
The area has an established hydrographic network : lakes (that alone cover 357 hectares) and rivers, but also many streams that cross the region.
Wetlands with a High Environmental Value account for 550 hectares.
A wide variety of plant and wildlife resources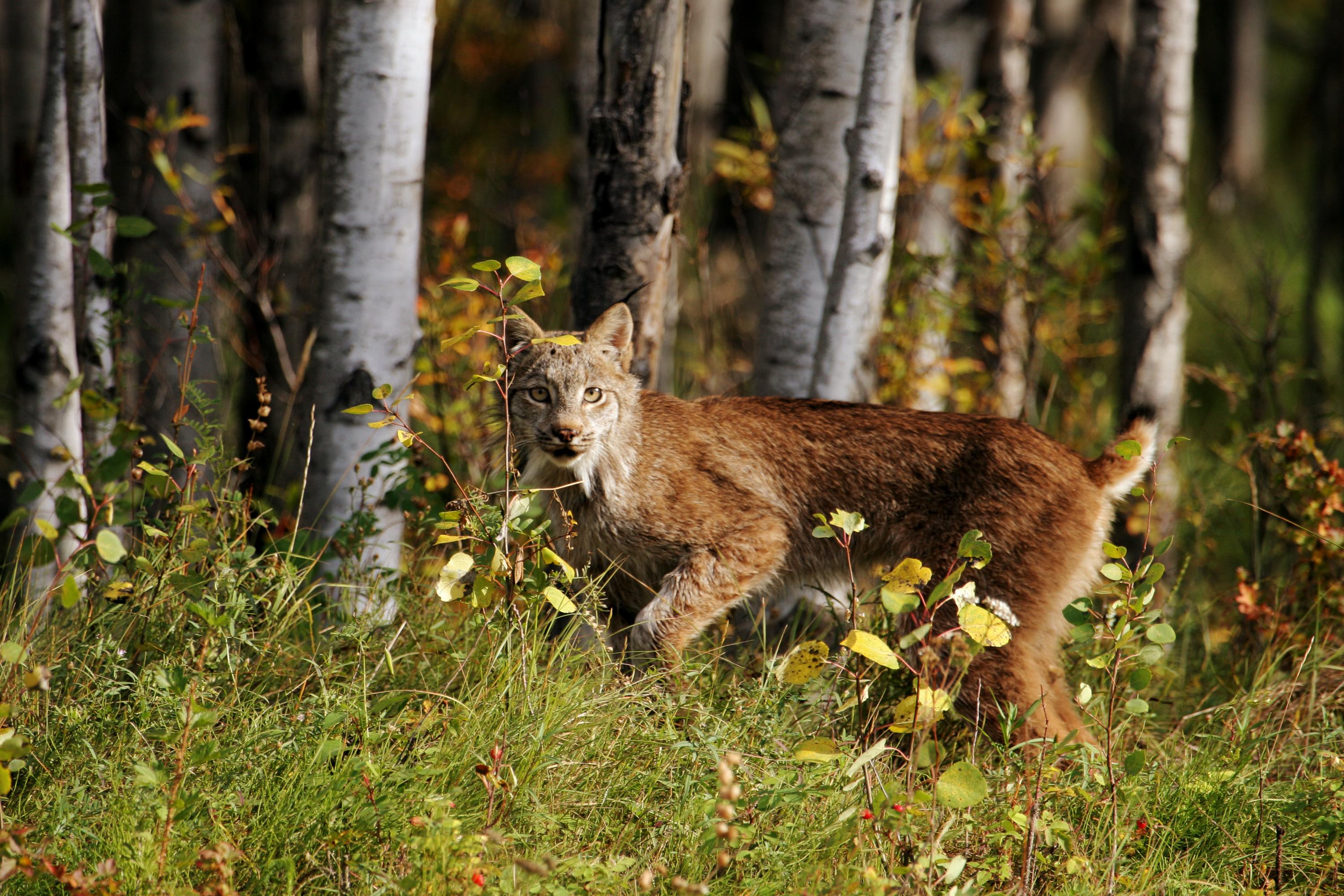 Moose
White-tailed deer
American hare
Bald eagles
Ruffed grouse
Walleye pike
Lake sturgeon
Brook trout
Wood turtles
Not forgetting the Canada Lynx
Many other species inhabit the area.
The diversity of plant species is equally impressive with bioclimatic subdomains from maple to linden to the east or maple to yellow birch to the west, to name but two.
Buying such a forestry asset is an interesting opportunity on a woodlot trading market that is continually progressing.
Non-contractual illustrations