Our latest advertisements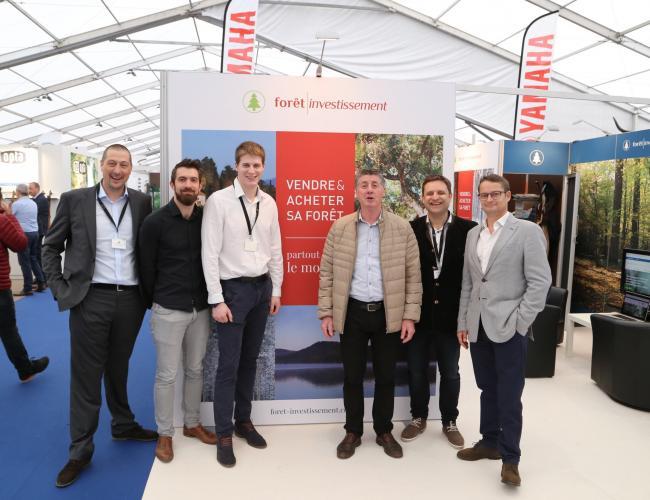 We valuate, market and sell forests, plantations, prestigious estate and hunting and fishing grounds.
Our services cover three areas of excellence:
Appraisal department: surveyors specialized in the valuation of prestige estates, rural properties and forests
Sales department: our sales force, and communications and advertising experts
Legal department: legal experts specialized in rural and forestry transactions

where?


Invest in forests all over the world thanks to our international network of experts.

what products?


Production forests, recreational or protection forests, hunting or fishing estates, prestigious estates, plantations, carbon sequestration and offsetting, shares in forestry groups, and so on.

WHO FOR?


Individuals, forest owners, farmers and foresters, wood industries and professionals, investments funds, NGOs and multinationals...